WOW! Workshops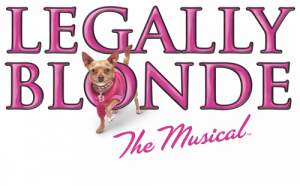 WOW! will be running a number of workshops this year, some working towards our next show Legally Blonde, some teaching general skills and all lots of fun! All workshops are open to any young people aged 11-21 and no previous experience is required.
There is no need to pre-book the workshops, simply turn up on the day. Don't forget to bring your money (costs for each workshop are given below), a drink and wear comfortable clothes that you can move in. For tap and dance workshops, please bring tap shoes and dance shoes if you have them.
Thursday 9th May: Fitness for Performance with Zoe Rogers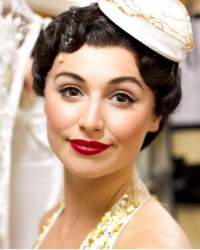 Get show ready for Legally Blonde with Zoe Rogers, cast member of 42nd Street London 2017-2019.
Completing a 7 show week requires stamina both mentally and physically. In a Workshop with Zoe Rogers you will learn the importance of fitness in performing and the skills you need to improve your endurance when singing, dancing and acting. Do not fear, this will not just be 2 hours of sweating! It will be a lot of fun and you will come away from the session with a number of key exercises to practice over the summer and during the Legally Blonde rehearsal period. There will also be a Q&A with Zoe as part of the Workshop.
Date: Thursday 9th May 2019
Location: The Barn, Spring Lodge Community Centre, Witham CM8 2HE
Time: 7:30 - 9:30pm
Cost: £3 payable on arrival
More to come...