WOW! Summer Schools 2021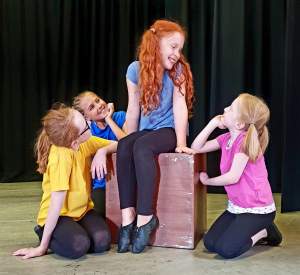 WOW is delighted to announce the WOW SUMMER SCHOOL 2021 dates are 2nd to 6th August for those aged 8 - 13 years, and 9th to 13th August for those aged 13 - 21 years. The Summer Schools will be held in Witham at our local Community Theatre the Witham Public Hall.
During the week you will be coached by Tutors who have professional experience in performing or Directing. The Tutors will help you develop your skills in Singing, Dance and Acting. Places cost £125 for the week and will be limited. To avoid disappointment you should register soon.
Two bursaries are available to cover the full cost for those who could otherwise not attend. Applications for the bursaries should be made to the email address above.
Further Information
For further information about the summer schools please contact Steve Rogers at wow.chairman@wow.org.uk or by phone on 01621 928653.