CATS wins North Essex Theatre Guild Adjudicator's Award
WOW! are delighted and extremely proud to announce that at the North Essex Theatre Guild's Awards Night on September 13th 2018, WOW! won the NETG Adjudicator's Award for the choreography & make-up in CATS.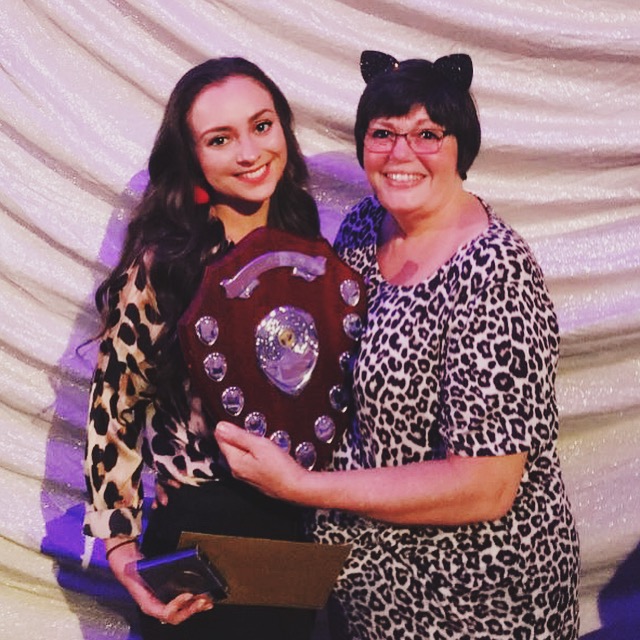 Congratulations to Shelley Moore (Choreographer), Liz Watson (Make-Up Team Lead) and her fabulous make-up team and, of course, the amazingly talented cast!