WOW's 2015 show... Our House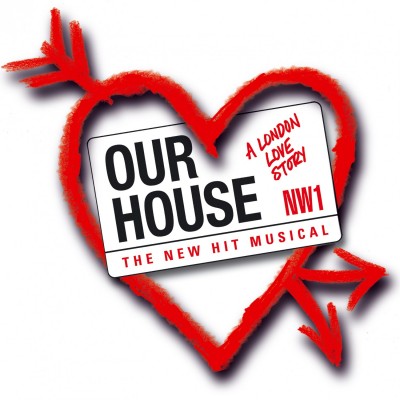 WOW! are delighted to announce that our 2015 show will be "Our House", the musical with music and lyrics by Madness and based on the book by Tim Firth.
Our director will be former WOW! member Amy Trigg, choreographer will be Louise Lachance and musical director will be Emma Firth.
Pre-audition workshops and auditions for Our House will take place in September 2014. See the Our House page for further details.