WOW! nominated for North Essex Theatre Guild Awards
WOW! are delighted to announce that the following WOW! members were nominated for 2013-14 North Essex Theatre Guild awards: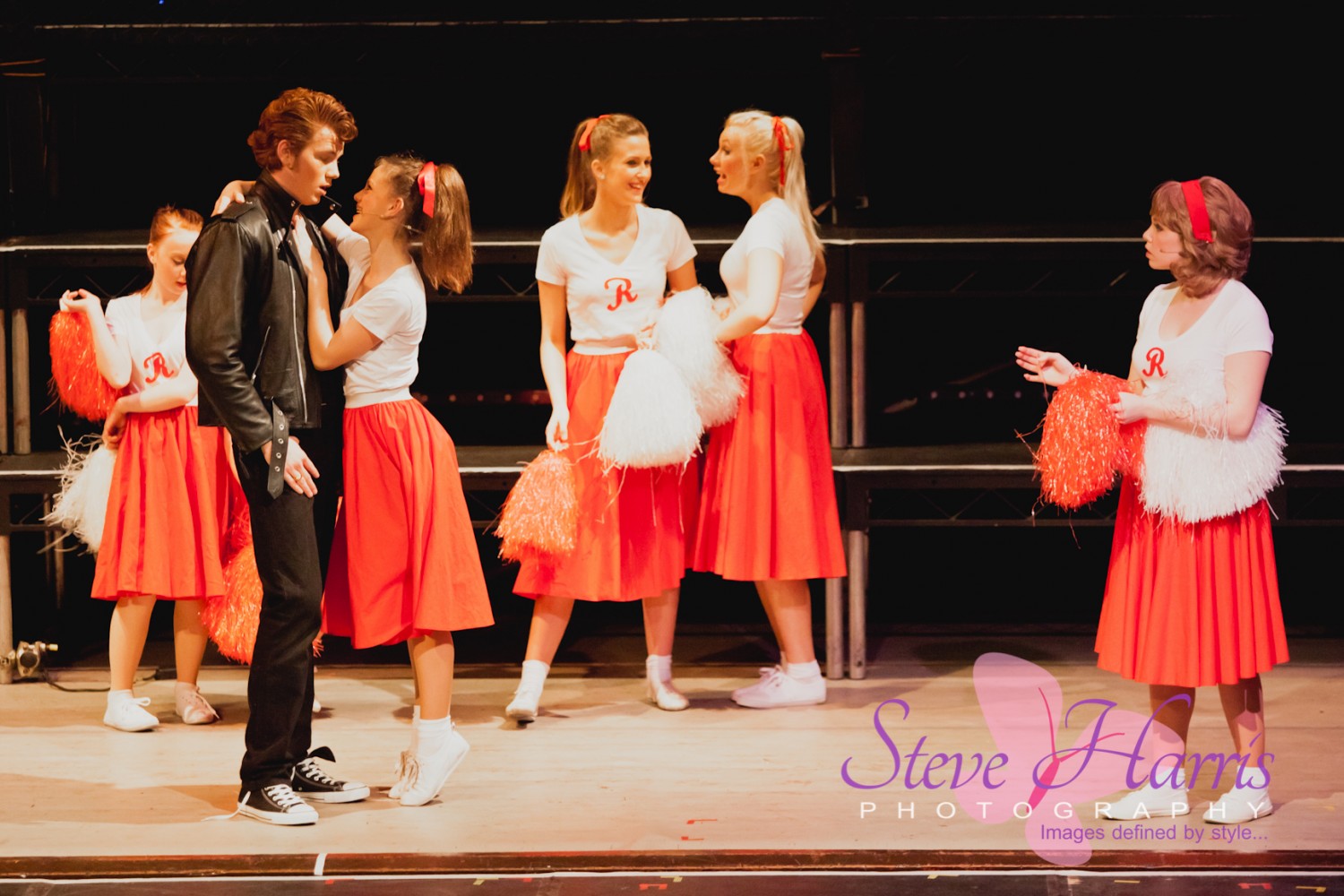 Best Young Actor
Ben Huish as Danny Zuko in Grease
Max Lenoir as The Artful Dodger in WAOS' Oliver!
Best Young Actress
Alice Tunningly as Patty Simcox in Grease
COLLYER-SMITH MARINE TROPHY FOR BEST MUSICAL
Grease directed by Nikki Mundell-Poole
Adjudicator's Award
The team playing of the leading boys in Grease
Congratulations All!